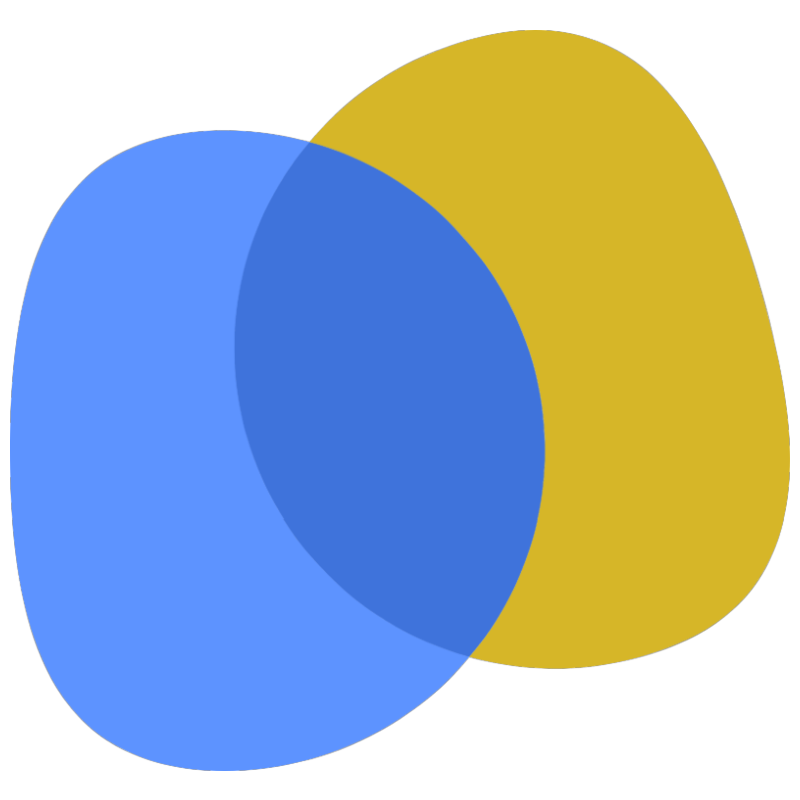 Your Input Matters to Jay Costa.
Give input 
and
help
 Senator Jay Costa make better decisions about
your community
 with
Be the Change

.
I'm taking part in the pilot of a civic engagement mobile application "Be The Change."
Even before COVID-19, more and more of our communication had become virtual, and now – the majority of our contact is done that way. Be The Change is an exciting tool for my constituents to let my office and I know what's happening in their neighborhoods. I can't wait to work through this pilot period and help folks with their concerns on a new platform.
Users can share their concerns by adding a title, description, and photo to their post. Neighbors are able to see the issues shared in their community as well as the responses provided by the elected officials office. Using real-time community generated input, the goal of the Be the Change is to facilitate safe and meaningful civic action through issue advocacy and direct outreach to elected officials.
Directly Connect With Your
Senator Jay Costa
Step 1: Download Be the Change on the
Apple App Store. Android Coming Soon.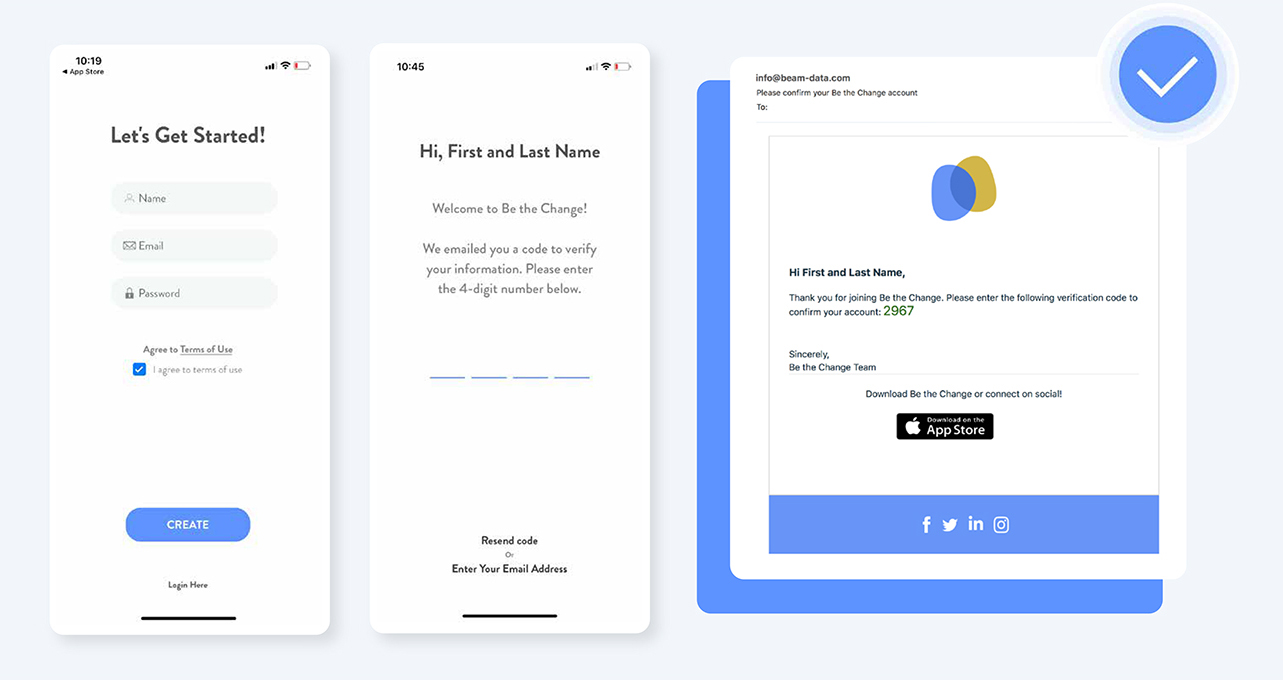 Step 2: Make an Account
Create and Verify Your Account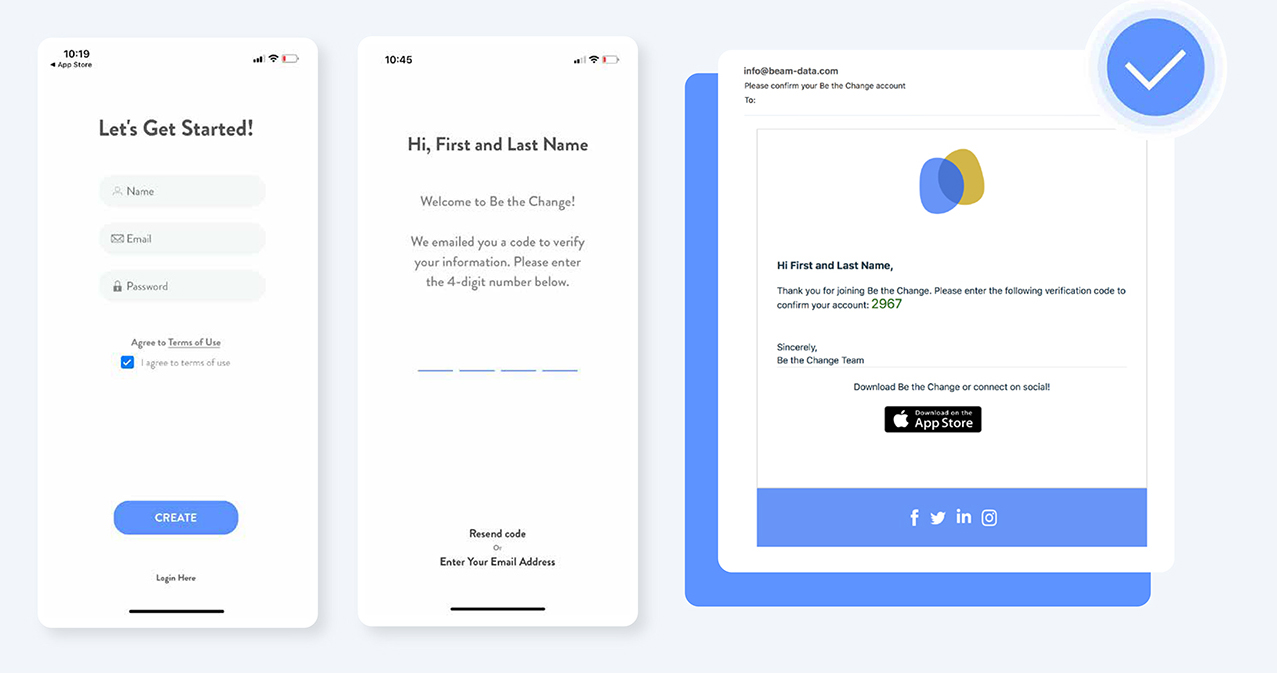 Step 3: Find Your Elected Officials + Neighbors
Talk About What You're Thinking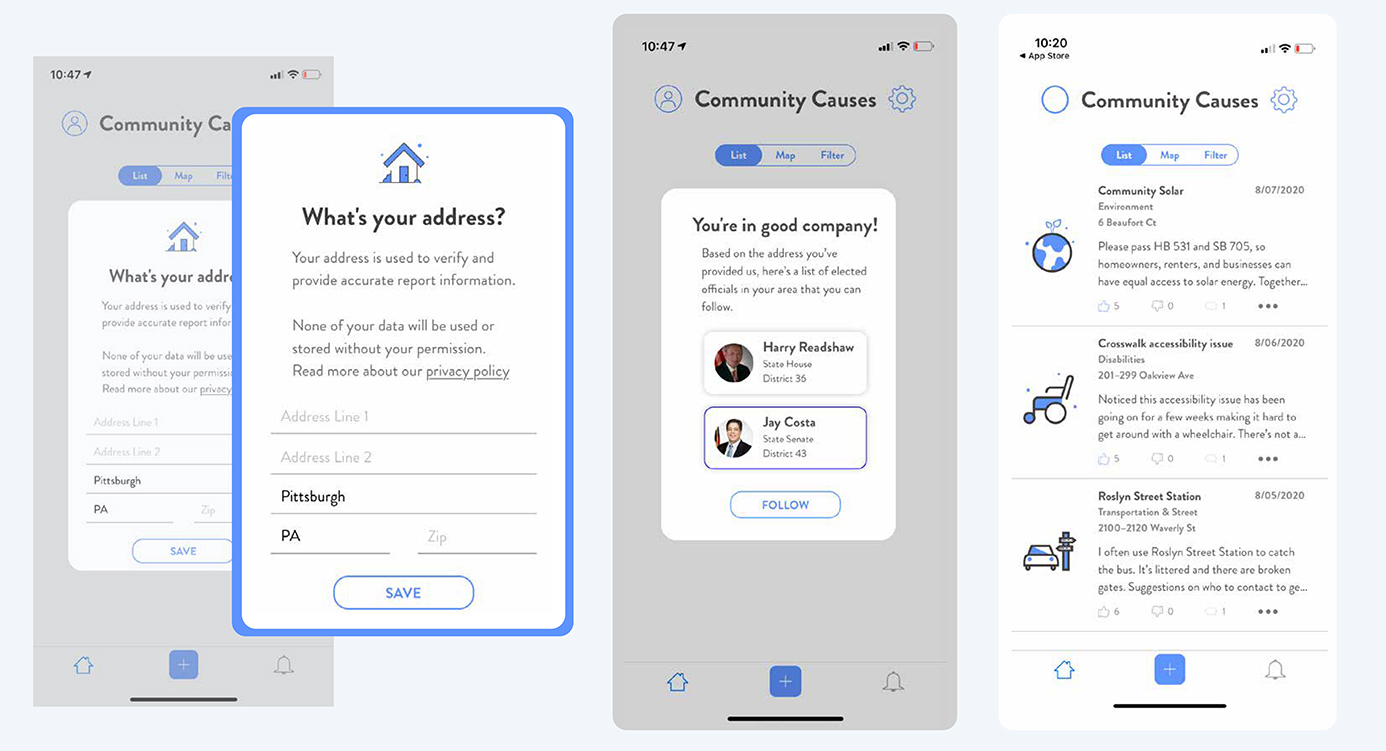 Step 4: Create your First Post! Pick a category,
Pin your Location, Add Images, and Share the Cause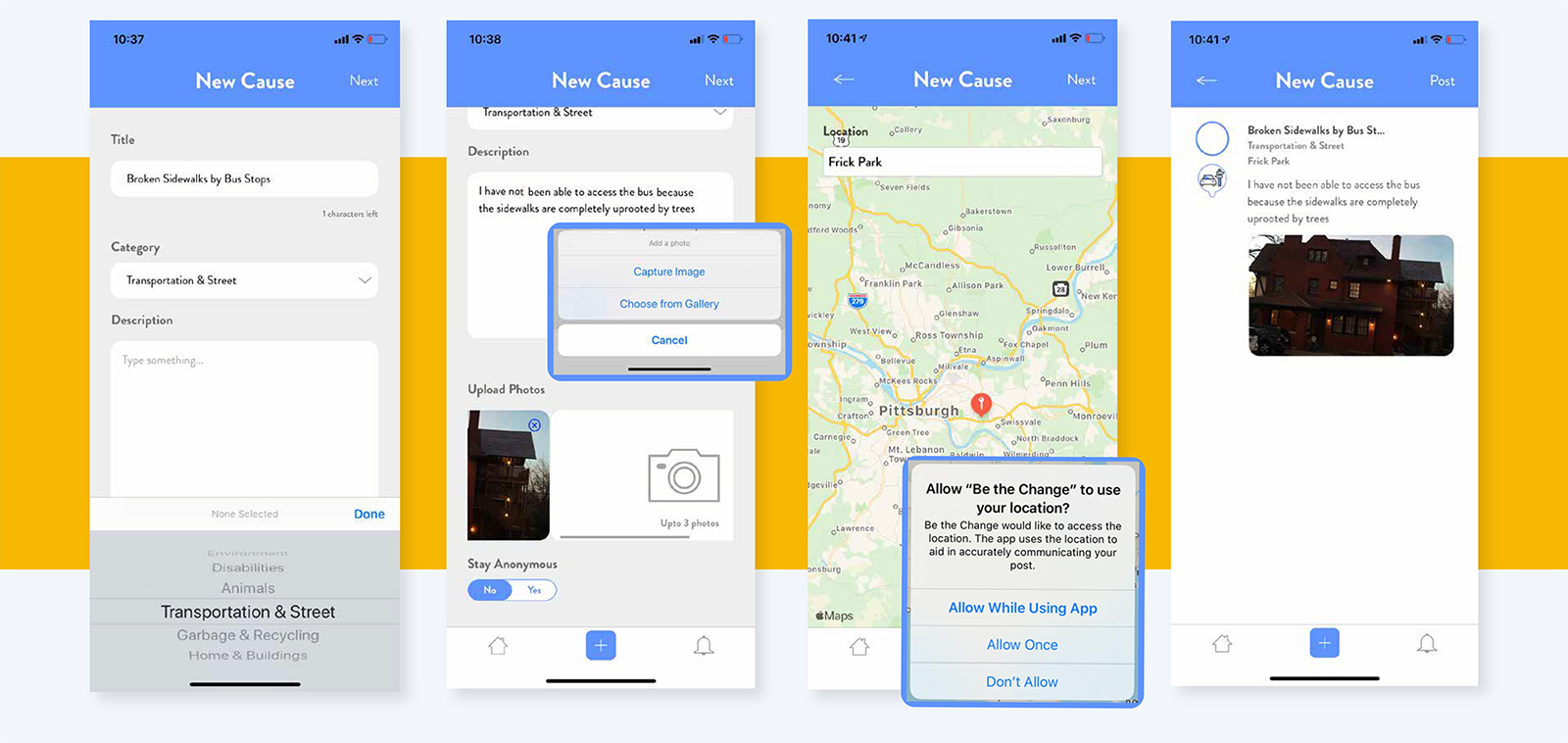 Step 5: Interact with what your
neighbors care about
See how Senator Costa responds to each community cause. You can upvote or downvote if you agree or disagree with a post. You can also view the causes in your area on a map. You can also filter the map or list view by category, proximity, etc.