GRANT APPLICATION OPENING FOR SMALL BUSINESSES!
The application process for Main Street and Historically Disadvantaged grants is set to open Tuesday, June 30. Eligible businesses will receive grants ranging from $5,000 to $50,000 depending on where they fall in the criteria.
I hosted a virtual townhall with our local CDFIs this week where we answered questions from local business owners. If you missed the program, you can watch it here.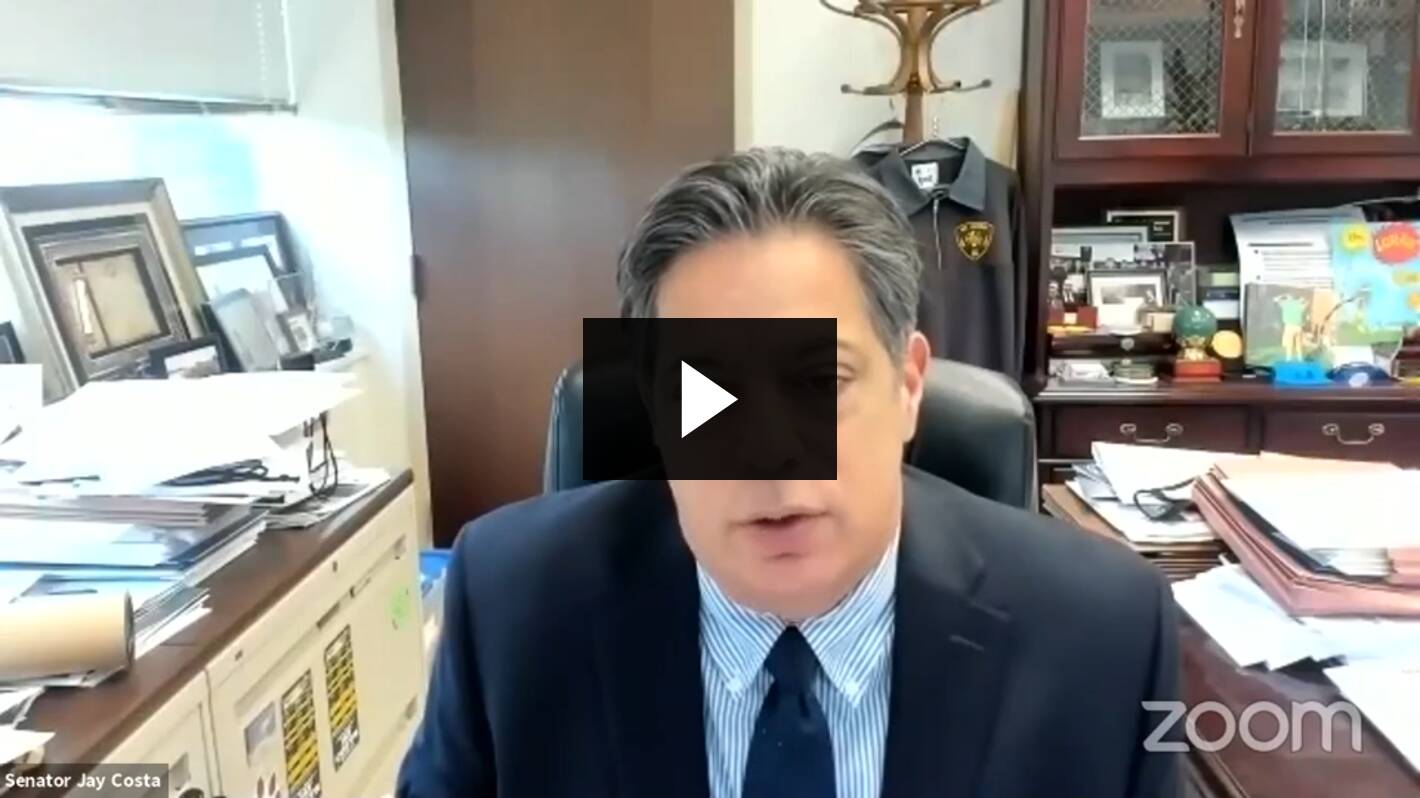 Here's who is eligible for the program:
TO BE ELIGIBLE TO APPLY, A BUSINESS MUST:

Be physically located, certified to do business, and generate at least 51% of their revenues in Pennsylvania;
Have annual revenue of $1 million or less prior to the impact of COVID-19; and
Have 25 or fewer full-time equivalent employees prior to February 15, 2020
INELIGIBLE ENTITIES:
At a minimum, the following entities are ineligible for grant funding under this program:
Businesses that are not physically based in Pennsylvania
Businesses that are in active default (not on a payment plan) with taxes or fees owed to the Commonwealth or IRS
Non-Profits, Churches and other religious institutions
Government-owned entities or elected official offices
Businesses experienced NO revenue loss and additional cost due to COVID-19
$100 million in grants will be distributed through the Main Street Revitalization Program and $100 million in grants will be distributed through the Historically Disadvantaged Business Revitalization Program.
Click here to learn more about the application process.
Funding will be distributed by Community Development Financial Institutions (CDFIs) across Pennsylvania. There will be multiple application windows in the process, but I encourage you to prepare your application and the necessary documents to begin the process immediately.
It was also important to members of the PA Senate Democratic Caucus that $100 million will go to businesses that are at least 51 percent owned and operated by people who are Black, Hispanic, Native American, Asian American, or Pacific Islander. The programs will prioritize businesses owned by low- and moderate-income people hit hardest by the pandemic.
The fact sheet below includes more information from the Department of Community and Economic Development.
Stay Connected
If you haven't visited my Facebook page, join the conversation by 'liking' the page and follow me on Twitter and Instagram. Plenty of information is available on these pages about community events and issues affecting our friends and neighbors. If you have questions or concerns, send me a direct message or post your thoughts.
Offices to Serve You