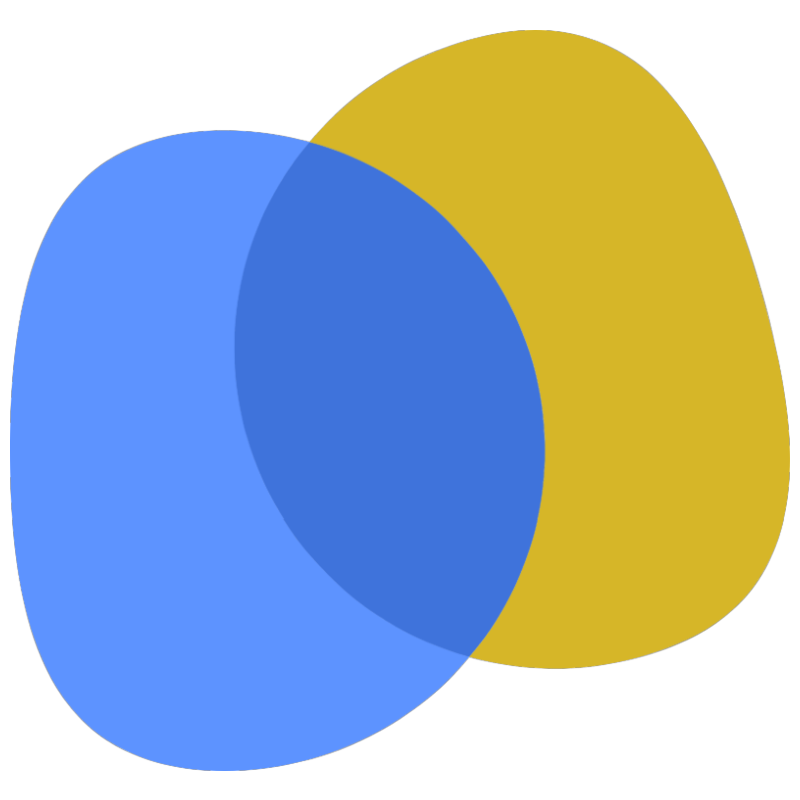 Your Input Matters to Jay Costa.
Give input 
and
help
 Senator Jay Costa make better decisions about
your community
 with
Be the Change

.
NEWSROOM
Here you'll find the latest news, audio, video, photos, and more.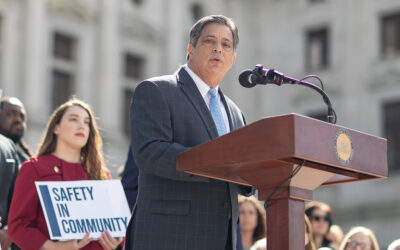 Harrisburg, PA – September 20, 2023 – Today, the Pennsylvania Senate advanced HB 27, a bill to distribute crucial school mental health funding and community violence prevention funding. Senate Democratic Leader Jay Costa (D-Allegheny) personally advocated an amendment...
read more
Pennsylvania Legislative Arts and Culture Caucus

The Pennsylvania Arts and Culture Caucus, a bi-cameral, bi-partisan caucus, was established in October 2012 with the purpose of providing caucus members access to the latest research, education and policy developments on arts and culture. Additionally we support caucus members in their efforts to draft and pass legislation that advances arts, culture, and tourism in the Commonwealth.